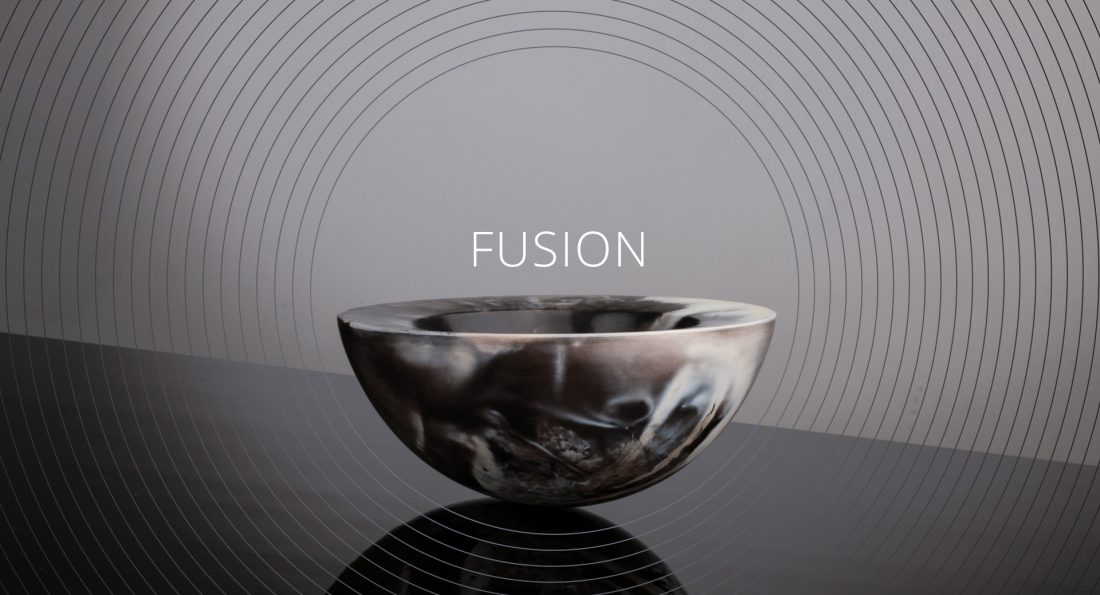 "Fusion" Ceramic & Sound Exhibition
The ceramic exhibition by Gabi Ehrminger and Kenji Fuchiwaki at Ludwigsburg Castle was accompanied by the gentle sounds of the AER Loudspeaker Lucy, which integrated almost invisibly into the exhibition space. At the opening, the Fuchiwaki couple played a piano concerto with German and Japanese songs.
The fusion of art and sound in the frame of the Lapidarium in Ludwigsburg Castle was a very special event for us and we are looking forward to further fusions.