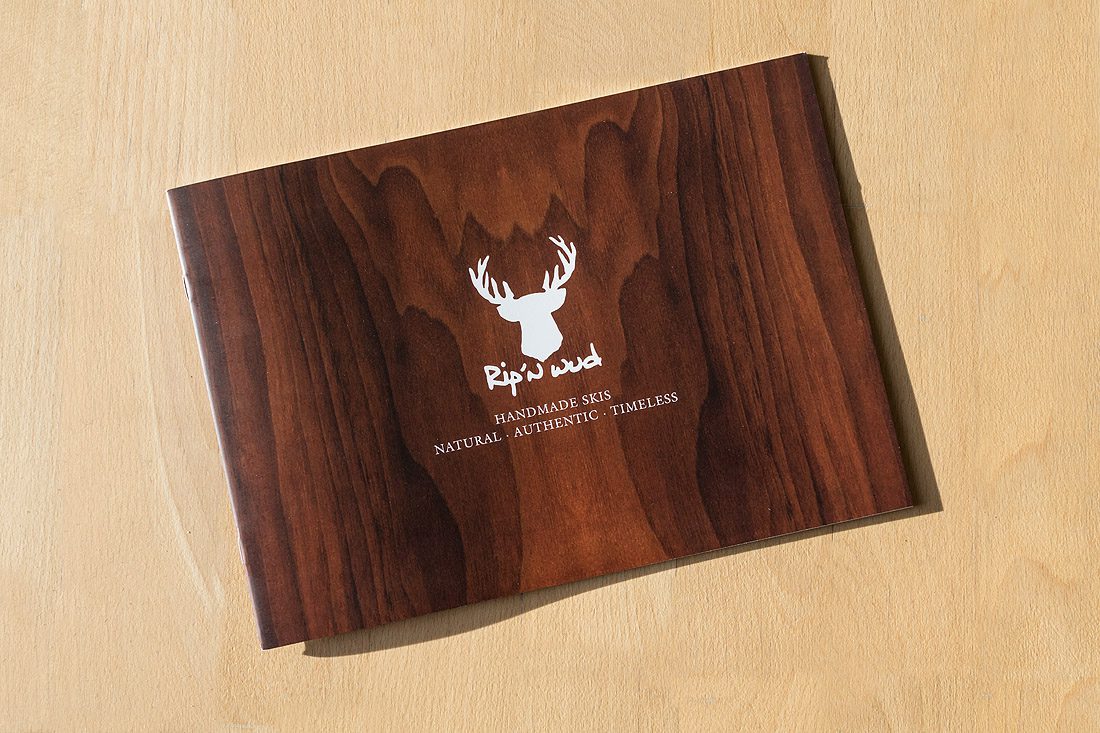 Rip'n Wud Skis Brochure
We are very happy to show our new Rip'n Wud skis catalog!
A large selection of absolute premium skis for beginners as well as pro. 16 Pages A4 Format.
Rip'n Wud skis is a family owned, independent ski company born in Haute Savoie Mont-Blanc France.  Rip'n Wud skis is dedicated to keep its strong Quality image that has been developed throughout the world of free skiing. Our dedication and passion for skiing in the high alpine, is what motivates us in our designs, eco material research & development. Today, Rip'n Wud skis has reached the forefront of the free skiing market as a durable, easy riding, yet high performance, top quality, eco friendly ski brand.