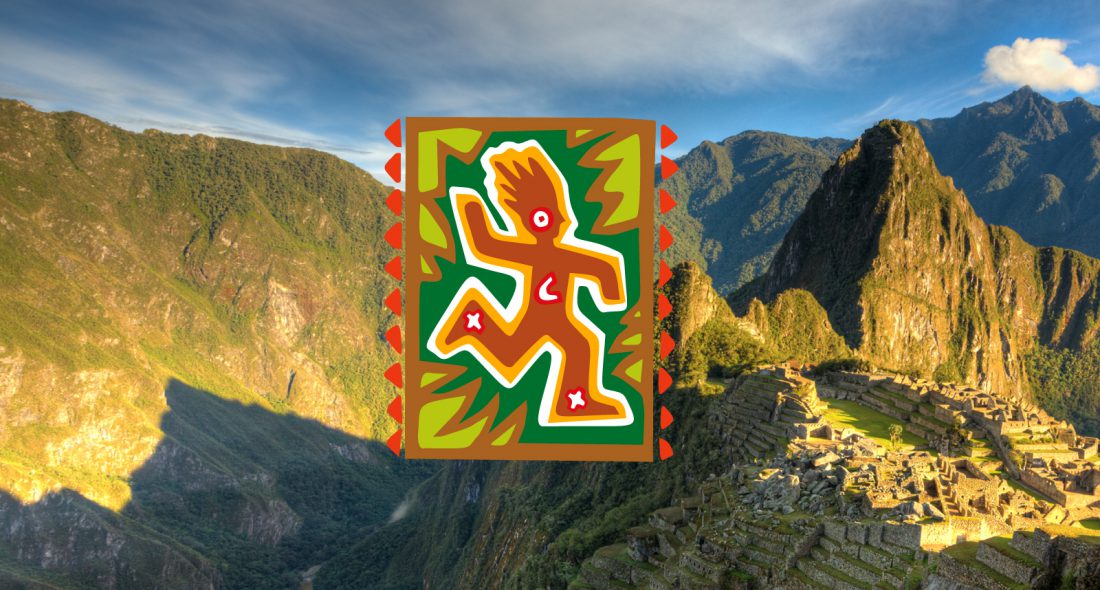 Tierra Verde Website
Tierra Verde. Over 25 years experience with products from the tropical rainforest and for so long our customer!
At that time, we created logo, corporate identity, print media, including the colored illustrations on the labels, which give Tierra Verde a pleasant and clear idendity. Often copied but never reached.
At the start of 2019 we delivered the new website with online shop, have fun with